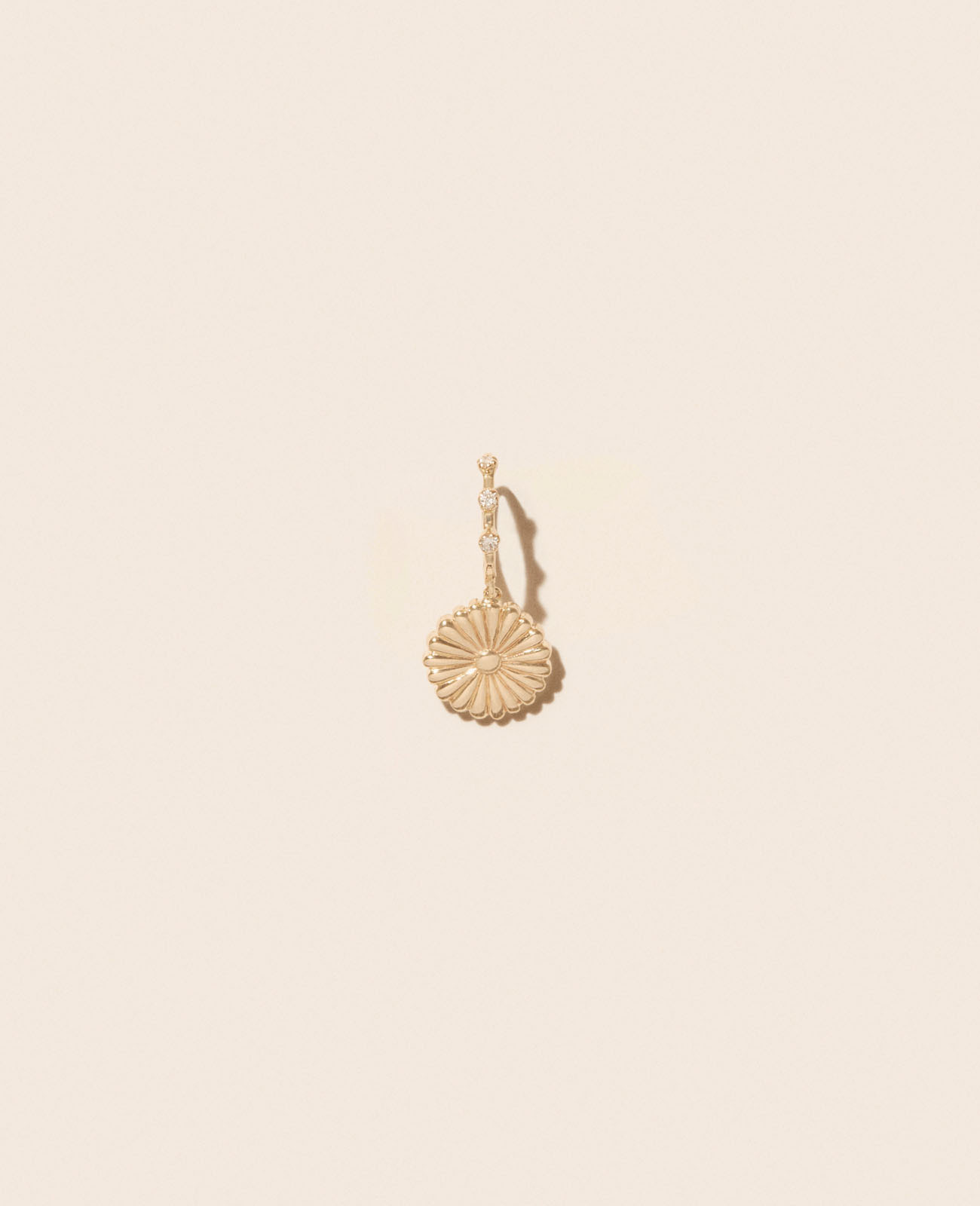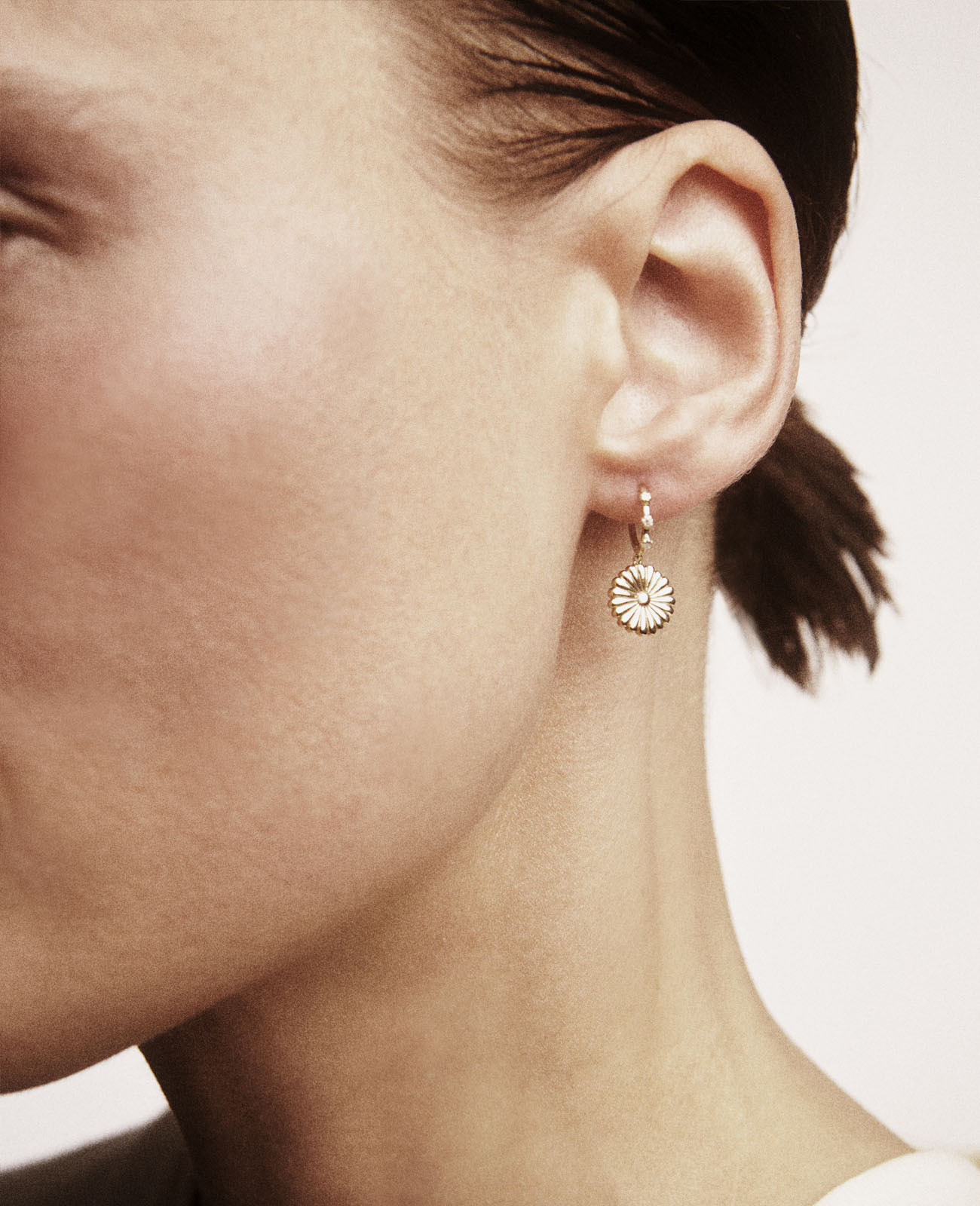 Pay in 3 installments - Free delivery
Features
9 carats yellow gold
Diamonds
Sold individually
Dimensions 
Pendant 1 cm
With its irregular edges, the Frida necklace looks as if it has been taken straight from an ancient bas-relief discovered during an archaeological dig. Fdrida bears the mark of the past but encourages the wearer to look to the future, with a hidden inscription on its side: "it's all in your hands". On the front, an engraved hand displays rich poetic symbolism such as a fish or a daisy, also found as single earrings.
Soak your jewellery in lukewarm water with a dash of Marseille or non-greasy soap or non-greasy soap, scrub with a soft brush and rinse with clear water.
Wipe with a soft cloth and leave to dry in the open air.
It is recommended to avoid contact with household products, cosmetics, the sea or swimming pool and remove your jewellery when sleeping or playing sports.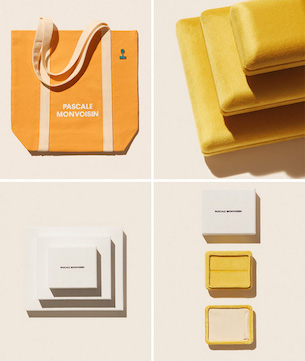 Enjoy 10% off your first order


Claim your exclusive discount code when you subscribe to our emails. Sign up for new arrivals, promotions, our personalized recommendations and all the brand news.