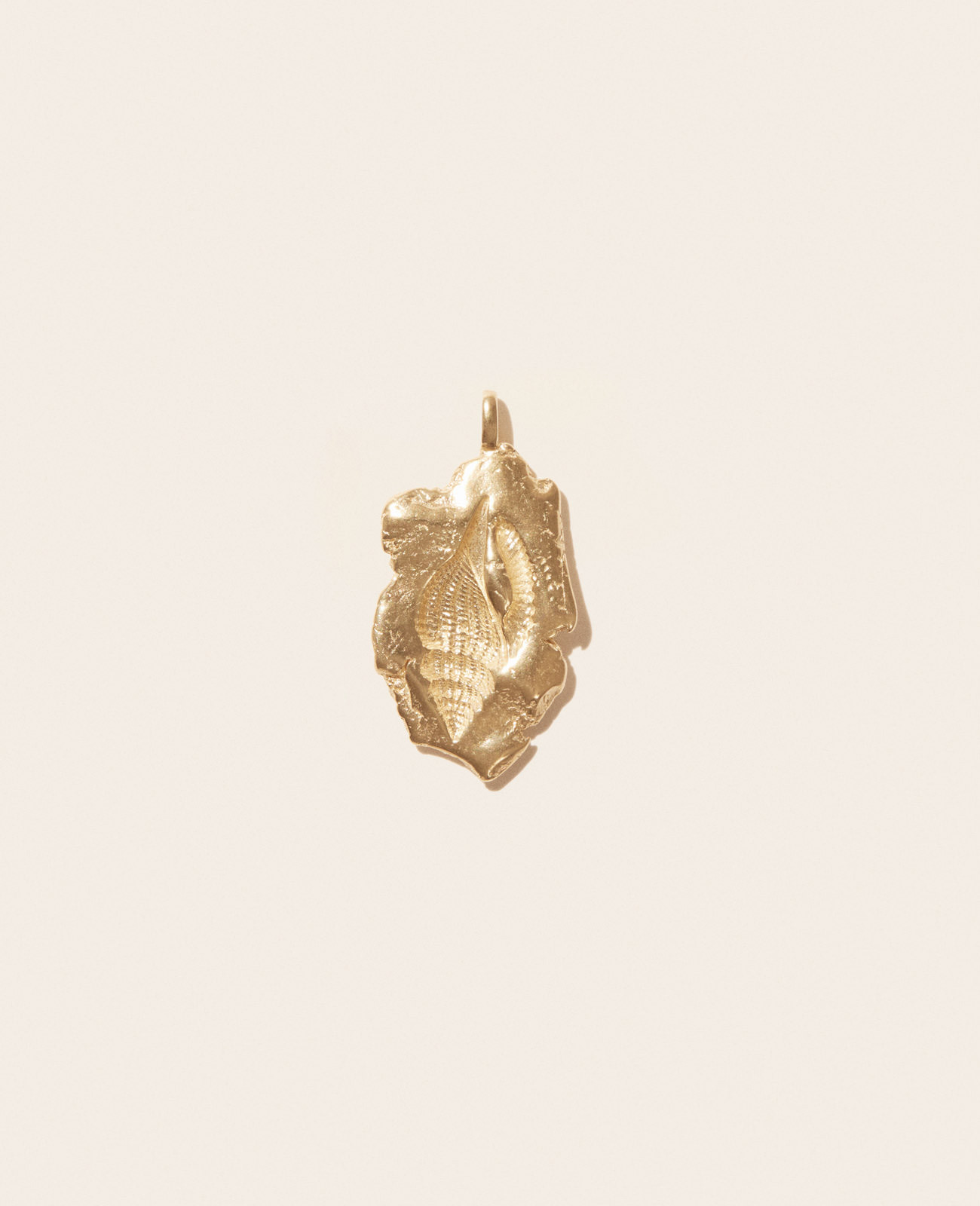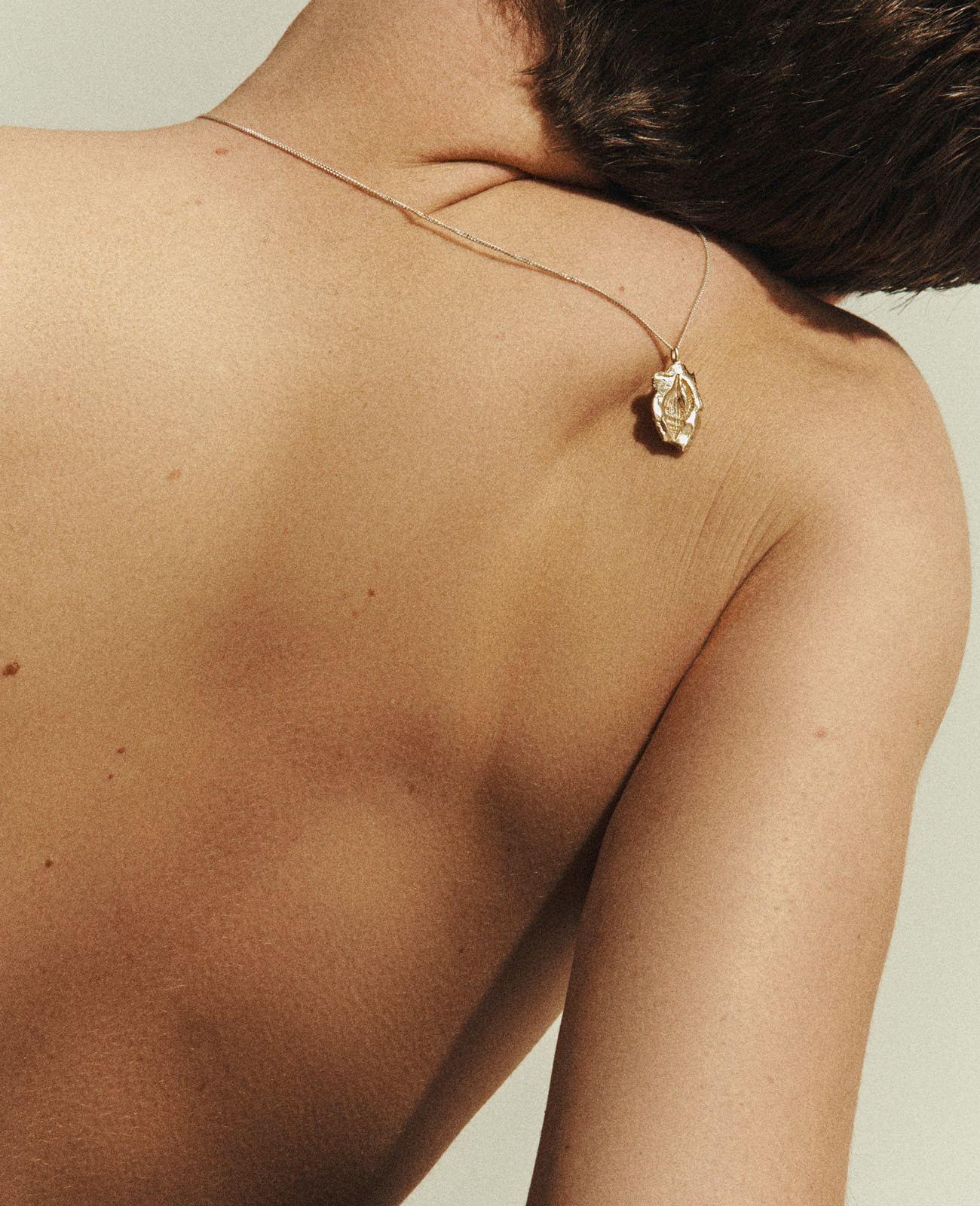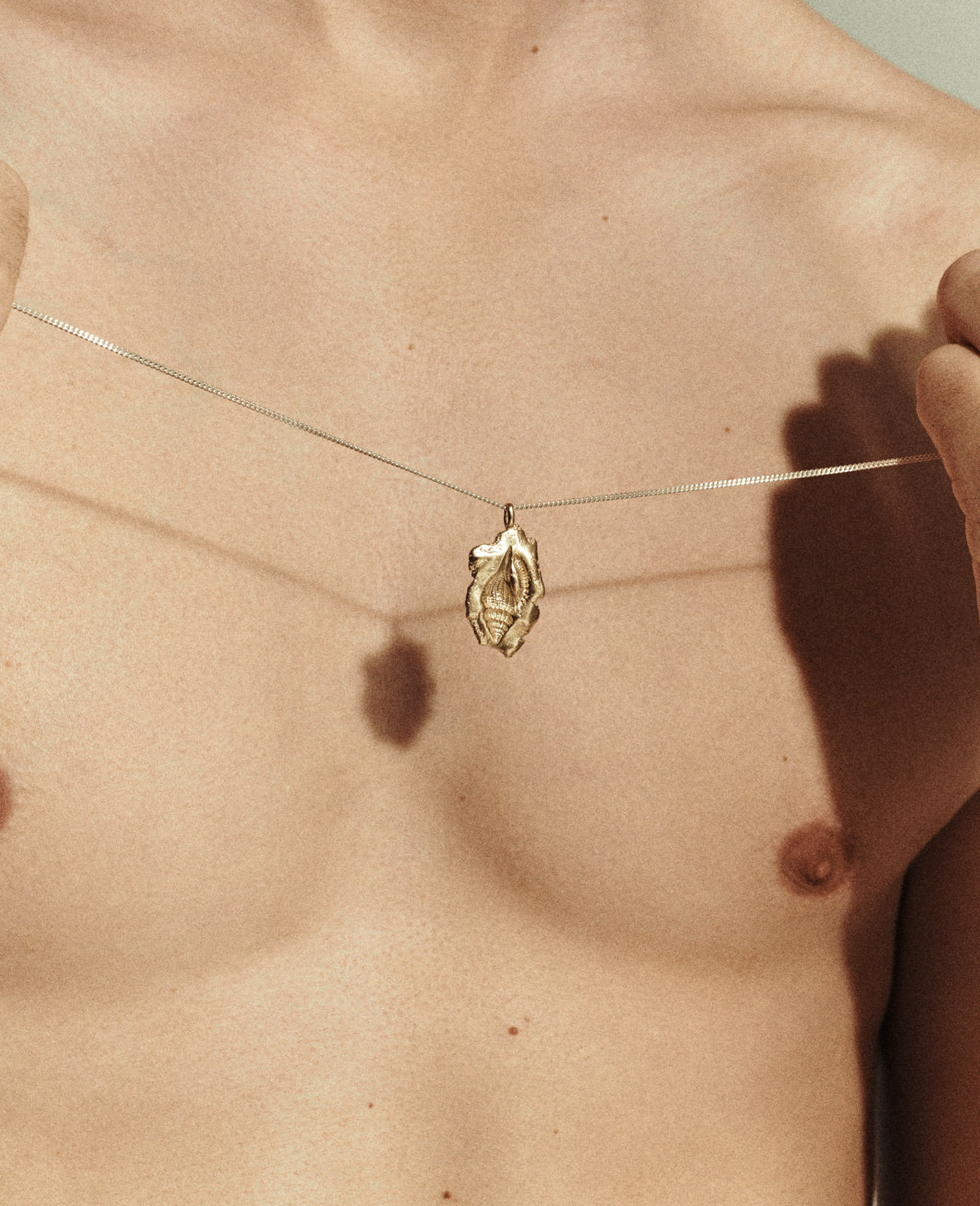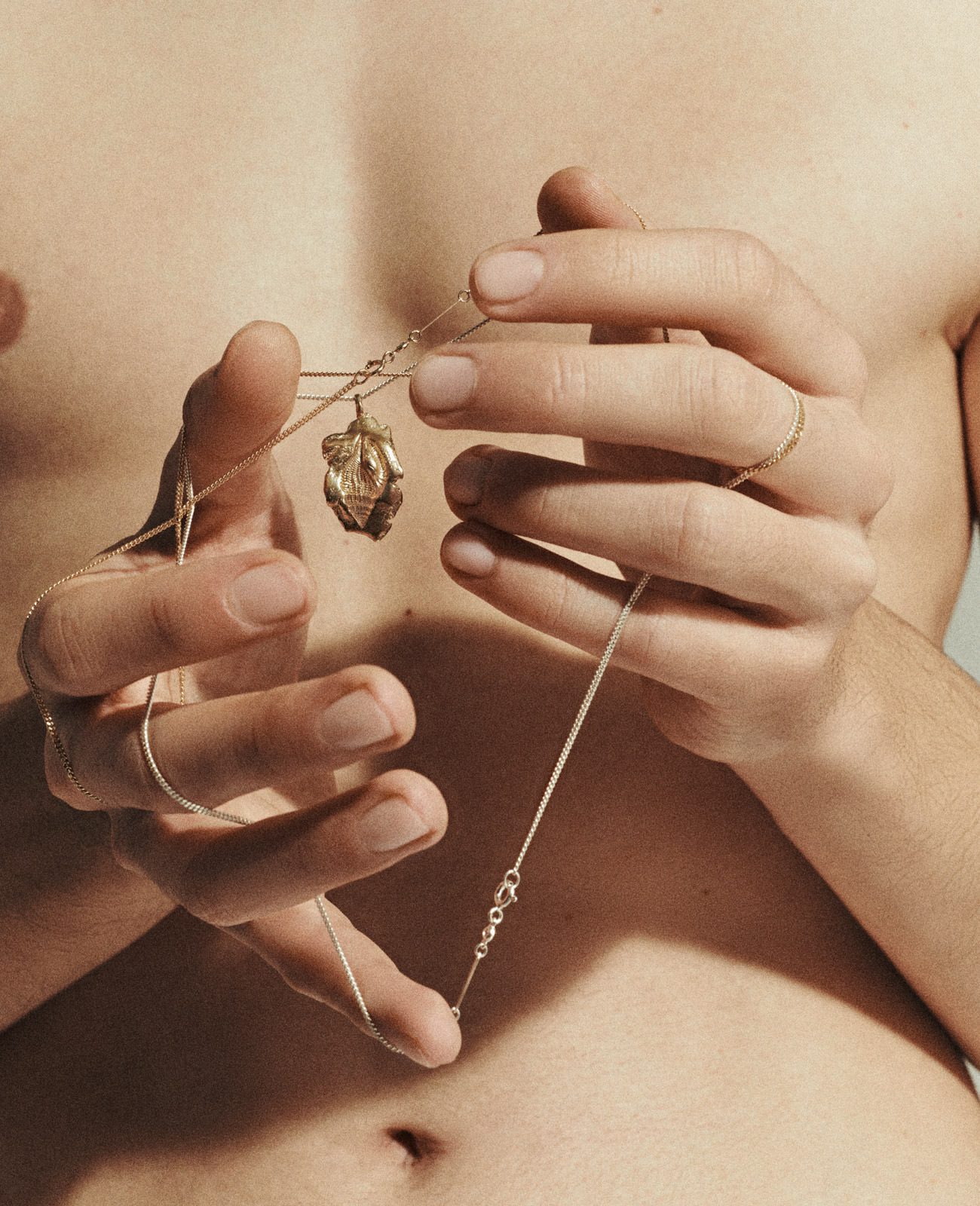 Pay in 3 installments - Free delivery
Features
9 carats yellow gold
Dimensions
Pendant 3,1 x 1,6 cm
Nuggets, solid or hollow shells, precious metal plates covered with brightly coloured resin lacquer, blends of different golds... a whole host of designs to slip onto fine chains or attach to a clasp. 
Pascale Monvoisin offers an extensive collection of pendants that can be worn in a variety of different ways to create a story of their own.
Soak your jewellery in lukewarm water with a dash of Marseille or non-greasy soap or non-greasy soap, scrub with a soft brush and rinse with clear water.
Wipe with a soft cloth and leave to dry in the open air.
It is recommended to avoid contact with household products, cosmetics, the sea or swimming pool and remove your jewellery when sleeping or playing sports.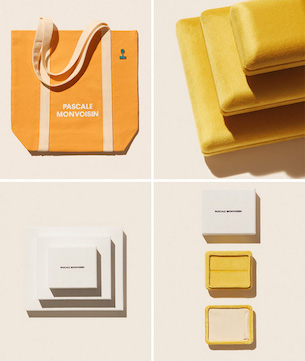 Enjoy 10% off your first order


Claim your exclusive discount code when you subscribe to our emails. Sign up for new arrivals, promotions, our personalized recommendations and all the brand news.